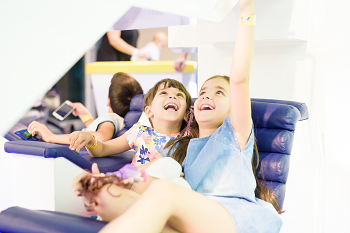 Painting WITH FEET AND HANDS
A special program for children up to the age of 5.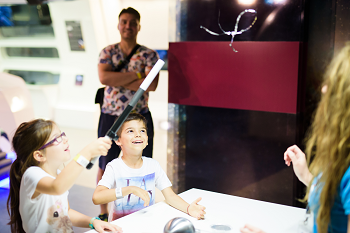 TOUCH SCIENCE
Science demonstrations taking place throughout the whole museum.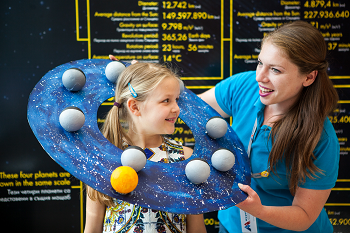 YOU AND THE SOLAR SYSTEM
Science workshops and creative ateliers for different age groups.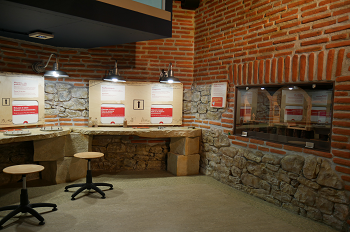 EXCLUSIVE
We could close Muzeiko for outside visitors solely for Your company's celebration.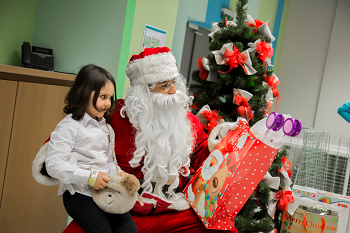 Santa Claus
Presents and photos as something to remember.
PRESENTS AWAIT YOU
Special offers from Muzeiko's store.
For your employees and their children
Treat them with an unforgettable adventure
Muzeiko is awaiting your visit with over 130 interactive installations and special exhibits covering different areas of science that are created by world class scientists, educators, designers and architects, which allow children and parents to travel through different epochs and challenge everyone to don the mantle of a scientist – be it archaeologist, geologist, architect or astronaut. 

At Muzeiko adults spare quality time with their children, boosting their confidence and ability to learn..
Children's day
Celebrate 1 June, 15 September or another traditional children's day. We hope to welcome you with a varied program of creative ateliers and science workshops for children of all age groups.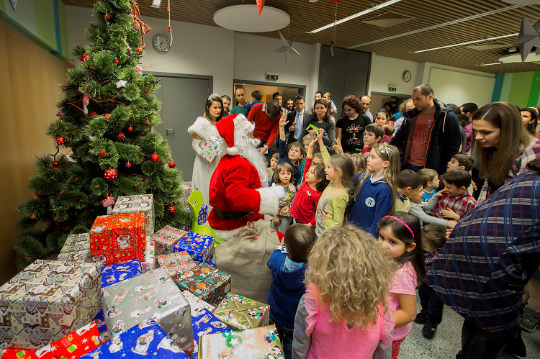 Christmas party
Joyful Christmas workshops and riddles await the little explorers and their parents. A series of fun questions will challenge them to embark upon a lively explorers' mission, making their way through the exhibits at Muzeiko.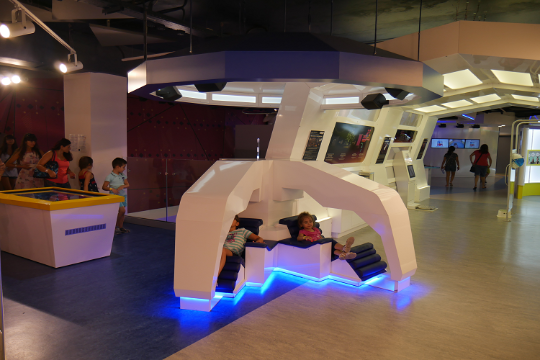 A corporate family celebration
We would be honored to organize together the special day of Your company. We will put together a thematic full day or half-day program for the children of each age group, surpassing your expectations.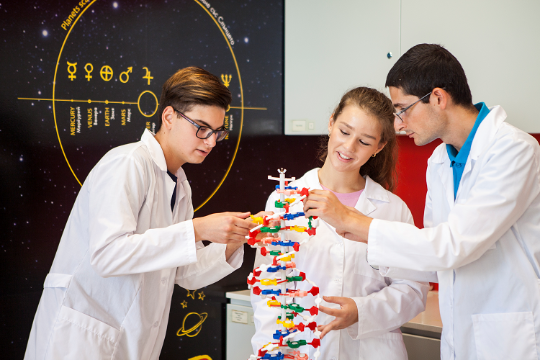 Pajama party with sleepover at Muzeiko
Fun games and activities – experiments conducted live, stories, ateliers, science workshops, torch tour through the floors of Muzeiko and…a place to sleep around the exhibits.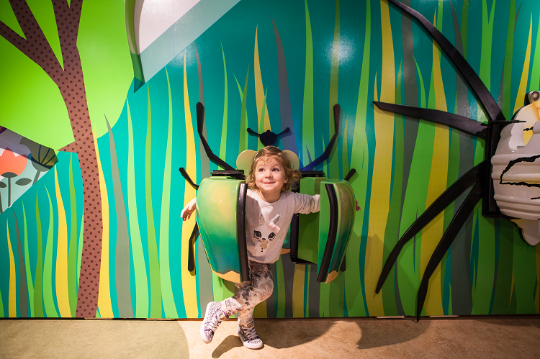 Toddler's birthday – as a present for an employee of Your company
The first celebration (of an anniversary) for the child of an employee of Yours will take place soon? Provide the young birthday boy or birthday girl with a fun-filled, social debut – an opportunity to play a role when it comes to different occupations at Muzeiko's magical town as well as to choose a thematic gift from our fabulous store.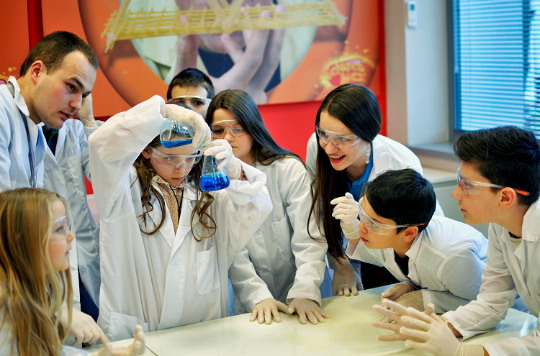 A present – celebrating a birthday
A celebration as a present? Is there an adult who would not be happy if someone else organize the birthday party? Is there a child that does not dream of having a good time in a real laboratory with chemical experiments, featuring carbon dioxide as the hero?
Make an inquiry
Do not hesitate to ask your questions by using our contact form or visiting us at Muzeiko children's museum. Call us in advance and we will be able to organize a special tour of the spaces and exhibits that we have. 
Contact Info
© Muzeiko 2020 All rights reserved.