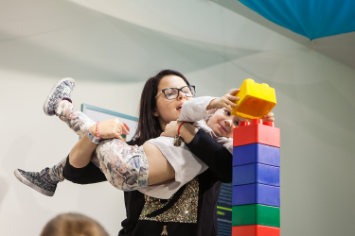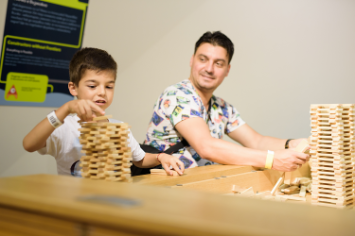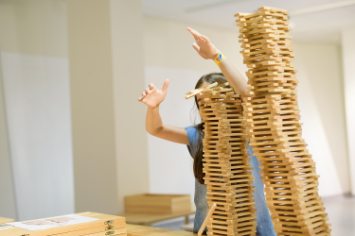 Рисуване с крачета и ръчички
Специална програма за децата до 5-годишна възраст.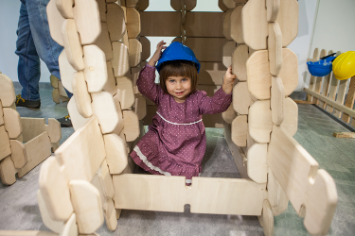 ЕКСКЛУЗИВНО
Бихме могли да затворим Музейко само за празника на Вашата компания.
travelling exhibit
LITTLE BUILDER
Goals of the travelling exhibition STROEZHKO (LITTLE BUILDER) 
To provide a new space for educational play as well as quality and entertaining time for children and parents. We have considered the needs of small children and families, as these groups represent an ever-growing audience of museums.
To engage the children in activities that develop motor skills, teamwork, motivate them to set and achieve goals as well as other valuable skills.  

At Muzeiko adults spend quality time with their kids, boosting  their confidence and ability to learn.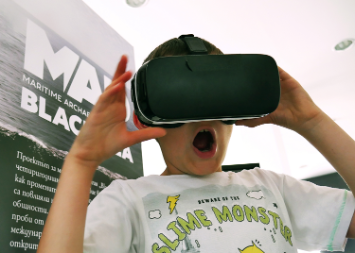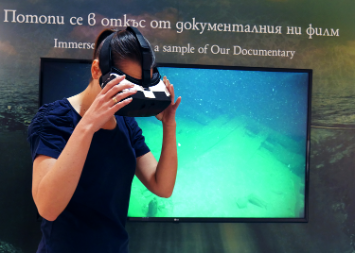 Рисуване с крачета и ръчички
Специална програма за децата до 5-годишна възраст.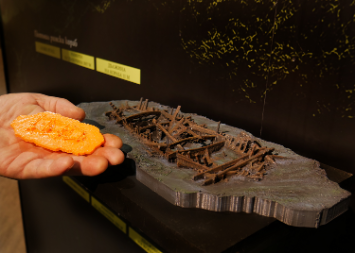 ЕКСКЛУЗИВНО
Бихме могли да затворим Музейко само за празника на Вашата компания.
traveling exhibit 
Lost worlds
Interactive exhibit suitable for a wide spectrum of visitors from 5 to 95 years old, which shares the findings from BLACK SEA Maritime Archeology Project. Over the course of four years the project identifies over 60 ancient shipwrecks, immaculately preserved in the unique anoxic environment of the Black Sea. The exhibit draws the visitors into the world of underwater research that is inaccessible to most of us and reveals some of the secrets of the archaeological and geological studies of the Black Sea.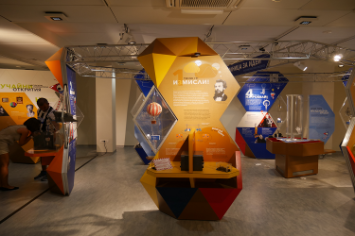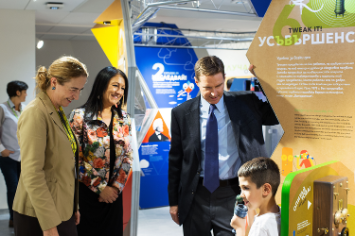 Рисуване с крачета и ръчички
Специална програма за децата до 5-годишна възраст.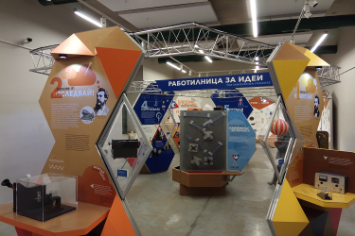 ЕКСКЛУЗИВНО
Бихме могли да затворим Музейко само за празника на Вашата компания.
traveling exhibit
Inventions
Why are we constantly striving towards better technologies? What are the most important innovations of the 19th and 20th centuries? Who are the scientists that created X-rays, telephones, Morse code, as well as less known inventions such as the Slinky, the hot air balloon and human-propelled automobiles? In the travelling exhibit "Eureka", Muzeiko not only tells a story about the process of discovery, but also attempts to inspires and encourages children to bravely put new ideas to the test, to make improvements and even to invite failure. Because failure is….only one part of the journey!

Make an inquiry
Do not hesitate to ask your questions by using our contact form or visiting us at children's museum Muzeiko. Call us in advance and we will be able to organize a special tour with the purpose of showing you the spaces and exhibits that we have.
Get in touch
 © Muzeiko 2020 All rights reserved.